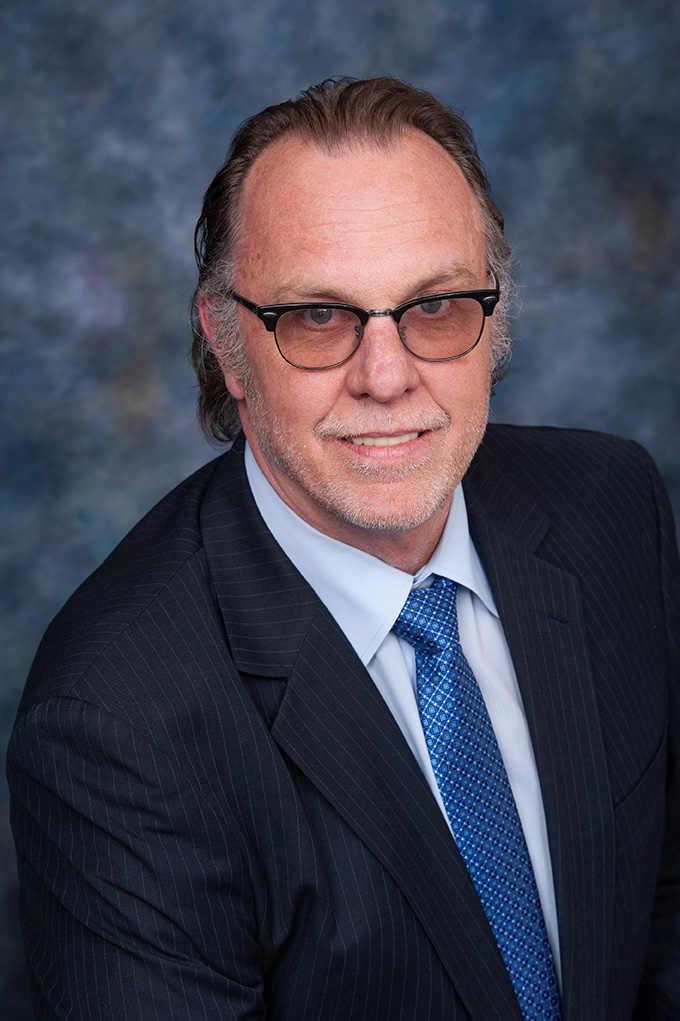 Donald E. Arnold received his Bachelor of Science in Engineering degree from California State University, Northridge in 1991. After graduation, Mr. Arnold entered the field of workers' compensation through work with two national insurance carriers. He worked at Travelers Property Casualty from 1992 through 1995, and again from 1998 through 1999. From 1995 through 1998, he worked at CIGNA Insurance.
His work at these carriers spanned all aspects of the workers' compensation practice, including positions of Claim and Senior Claim Representative, Hearing Representative, and Unit Manager.
He attended Southwestern University School of Law in Los Angeles from 1995 through 1998 during the evening while he worked full time for Travelers Insurance and CIGNA. Mr. Arnold was on the Dean's List during the 1995 – 1996 and 1996 – 1997 school years.
Mr. Arnold was a staff member of the Southwestern University Law Review, where he wrote an article analyzing rehabilitation issues that arise in workers' compensation. The Law Review eventually selected Mr. Arnold's article for publication. The article can be found at 28 Southwestern University Law Review (1999) 677. An earlier, condensed version was also published in the Workers' Compensation Reporter (1998).
Mr. Arnold has represented both insured and self-insured employers, and his experience includes trial and appellate work on complex medical and legal issues.