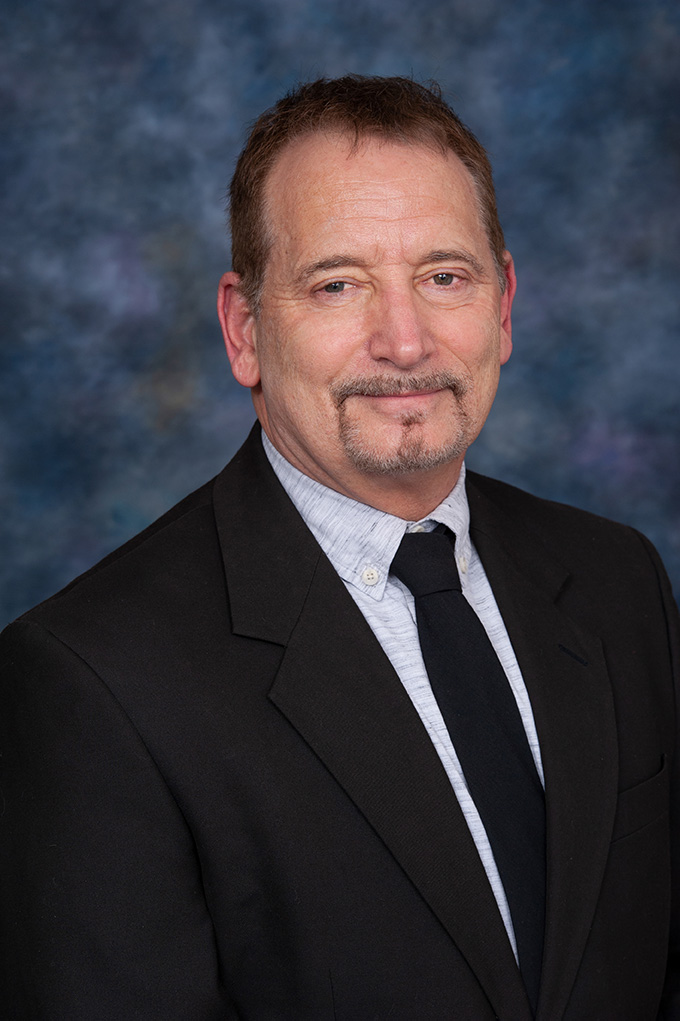 Mitchell A. Garrett received his BA Degree, Cum Laude, in 1979 from the University of California, Berkeley. Mr. Garrett obtained his JD degree from Glendale University College of Law in 1983.
Mr. Garrett was admitted to the bar in 1984 He became a Certified Specialist, Workers Compensation, in 2005.
Mr. Garrett has 30 years of experience in worker's compensation. Between 1984 and 1989 Mr. Garrett worked on behalf of injured workers. From 1989 to the present Mr. Garrett has devoted his practice to the defense of employers in workers' compensation matters.
During his years of work on behalf of the employer community he has been associated with Cohen and Gannam, Zonni, Ginocchio & Taylor, Morrow & Salisbury, and for the last 10 years with Bagby, Gajdos and Zachary.
Mr. Garrett is conversant in all aspects of worker's compensation law. He has extensive litigation experience, including the handling of many complex trials. He has argued cases at the District Court of Appeal and has a published opinion.